Careers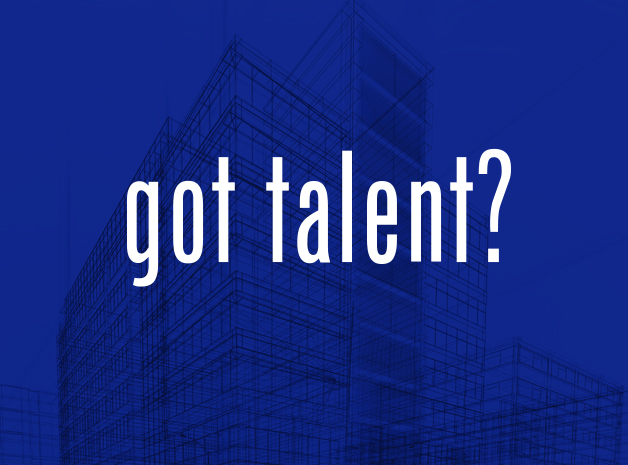 Working at PARTNERS is more than just a job; it is an opportunity to positively impact the education of students and vitality of communities.
As a PARTNERS team member ...
You will become an important member of creative teams where your input will be desired, respected and utilized during project visioning and design.
You will experience:
Flexible work environment
Work-task variety
Diversity of roles
Employee enrichment
You will have personal and professional growth nurtured in a collaborative setting, which celebrates creativity and wisdom.